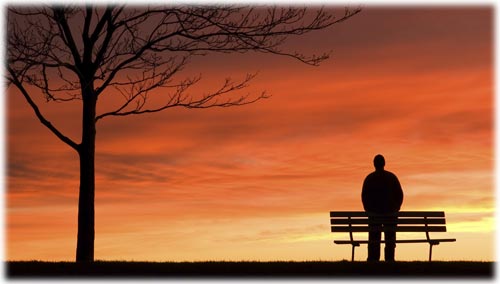 ---
---
IMPORTANT MESSAGE
Infrastructure projects
St. Charles County, MoDOT and Lochmueller have developed a public survey for the Foristell Area Traffic Study. This upfront survey will guide the project recommendations for the future roadway network, which will be presented in the Open House in February 2023.
At this time, we would like to ask your assistance distributing the survey to ensure all those interested in the project will have a chance to provide their input. The survey will be open until August 31, 2022.
https://www.surveymonkey.com/r/ForistellTrafficStudy
---
The City of Foristell is hiring a full time Police Officer. Must be Missouri POST Certified and have a valid MO driver's license. 12 Paid Holidays, non-contributing pension, medical, dental and vision, vacation and 60 hours personal time a year. Uniforms, duty weapon and body armor are provided. 12-hour shifts provides 26 three day weekends a year.
Foristell is a fast growing community of approximately 5 square miles and lies within Warren and St Charles Counties on I-70. Just under 1,000 housing permits have been this year.
It has been estimated that by 2032 the population of Foristell will be 28,000 to 30,000 residents. Get in on the ground floor of what will be a fast growing department.
---
Welcome to Foristell's Website
Foristell is a small but growing community that boasts of fine homes, unspoiled green space and an expanding business community. I fell in love with the city over a decade ago when I moved my family here. The hometown atmosphere while having quick access to major transportation arteries has definitely attracted many of our residents to move here and will be even more so as we no continue to grow. While growth is inevitable, our goal is smart growth, protecting that small town atmosphere while welcoming new residents and expanding our business community.
The information listed on our web site is provided to help you become familiar with our city's various departments, public officials and police department. The laws governing our city can be found under the section titled "Ordinances/Codes".
Our City Hall offices are open Monday through Friday from 8:00 a.m. to 4:00 p.m. We welcome and encourage your participation in city government. If you would like to be considered for a position on one of our Boards or Commissions I encourage you to complete an application.
CITY OF FORISTELL
121 Mulberry Street
Foristell, Missouri 63348
NOTICE OF EXISTENCE OF USE TAX; USE TAX RATE; APPLICABILITY; AND RATE MODIFICATION REQUIREMENT
As required by CCS for HCS for SS for SCS for SB Nos. 153 & 97
The City of Foristell previously adopted and has in force a use tax. The use tax rate for the City Foristell is currently two percent which is equal to the total local sales tax rate. The use tax applies to and impacts certain purchases from out-of-state vendors. A use tax is the equivalent of a sales tax on purchases made from out-of- state sellers by in-state buyers and on certain taxable business transactions. The use tax rate is equal to the total local sales tax rate in effect in the City. If any local sales tax is repealed or the rate thereof is reduced or raised by voter approval, the local use tax rate shall also be deemed to be repealed, reduced, or raised by the same action repealing, reducing, or raising the local sales tax.
I, Sandra L. Stokes, City Clerk for the City of Foristell, Missouri, do hereby certify that the foregoing is, to the best of my knowledge and belief, correct. Dated this 7th day of October 2021.