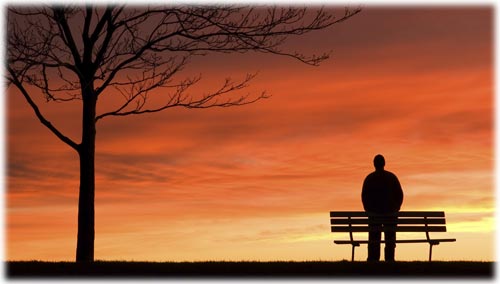 ---
ECONOMIC DEVELOPMENT
The City of Foristell proudly welcomes four new commercial businesses to our City.
The once-quiet southwest corner of Veterans Memorial Parkway and Highway T is now the home of Fastlane Car Wash. Residents of Foristell and surrounding communities have the opportunity to wash their vehicles and equipment by hand. The facility is open and ready for business.
The New Dollar General store is now Open 8am till 10pm 7 Days a Week located just south of the railroad tracks. Remember to download the dollar general DG app on your phone and start saving on special deals. Or go to there website www.dollargeneral.com to find other services they provide like DG pickup and coupons.
RJB Truck and Auto Repair, LLC has a new home at 20101 Veterans Memorial Parkway. They service all makes and models including semi-trucks, offering all your automotive needs from oil changes and repairs to safety inspections. RJB is family-owned and operated; you can reach them at 636-452-0008.
NEW CONSTRUCTION:
Wholesale Plumbing Supply Company is currently building a 40,000 square-foot facility on the corner of Schaper Road and Veterans Memorial Parkway, which includes a retail counter for your plumbing supply needs. Check out their website at www.wpsco.com or call 636.332.0000. They anticipate a mid-summer 2023 opening.
---
Now Hiring
The City of Foristell is hiring a full time Police Officer. Must be Missouri POST Certified and have a valid MO driver's license. 12 Paid Holidays, non-contributing pension, medical, dental and vision, vacation and 60 hours personal time a year. Uniforms, duty weapon and body armor are provided. 12-hour shifts provides 26 three day weekends a year.
---
EVENTS
Events: Through Saturday ONLY. Don't Miss the Car Show and Free Food! Saturday July 22, from 12 noon till 4pm Sanford & Sons Auto Sales located at 23095 Veterans Memorial Parkway.
---
Welcome to Foristell's Website
Foristell is a small but growing community that boasts of fine homes, unspoiled green space and an expanding business community. I fell in love with the city over a decade ago when I moved my family here. The hometown atmosphere while having quick access to major transportation arteries has definitely attracted many of our residents to move here and will be even more so as we no continue to grow. While growth is inevitable, our goal is smart growth, protecting that small town atmosphere while welcoming new residents and expanding our business community.
The information listed on our web site is provided to help you become familiar with our city's various departments, public officials and police department. The laws governing our city can be found under the section titled "Ordinances/Codes".
Our City Hall offices are open Monday through Friday from 8:00 a.m. to 4:00 p.m. We welcome and encourage your participation in city government. If you would like to be considered for a position on one of our Boards or Commissions I encourage you to complete an application.